Halo and Call of Duty are arguably the two biggest FPS series of the 21st century. Now, both series are releasing their next instalments within a week of each other. Halo 4 will be released on November 6th, 2012, and Black Ops 2 will be released on November 13th, 2012. Which one will sell more?
Before we begin, let's clear something up. We are only looking at Xbox 360, as Halo is an exclusive.
The same thing happened with Halo: Combat Evolved Anniversary, and Call of Duty: Modern Warfare 3, except last time COD was released first. MW3 was released on November 8th, 2011, and Halo: CE Anniversary was released on November 15, 2011.
Call of Duty sold about 9.3 million copies, making around 400 million. Halo CE only made 170 million. However, Xbox sales were only around 54% of that, which is 216 million. Still a fair amount higher than Halo Anniversary's. Many fans were probably turned off by the fact that it was a remake, and not a standalone game, and preferred to buy COD or Assassins Creed.
The biggest factor in this sales war, in my opinion, is anticipation, which game the fans are anticipating more. One of the biggest factors in anticipation is storyline, they want to know what's going to happen.. Halo 4 is continuing the story from Halo 3, which was released over four years ago! The greatest thing about Halo is the story line, the fictious universe of Master Chief, the Covenant etc. Fans want to know what is going to happen to Master Chief.
Now, I'm not saying that COD's campaign is crap, but I don't think it has the same kind of effect on fans. Halo is a huge universe, with so many stories, and so many adventures. Humanity has to fight countless different creatures, Brutes, Elites, Grunts, the Flood, and now Precursors!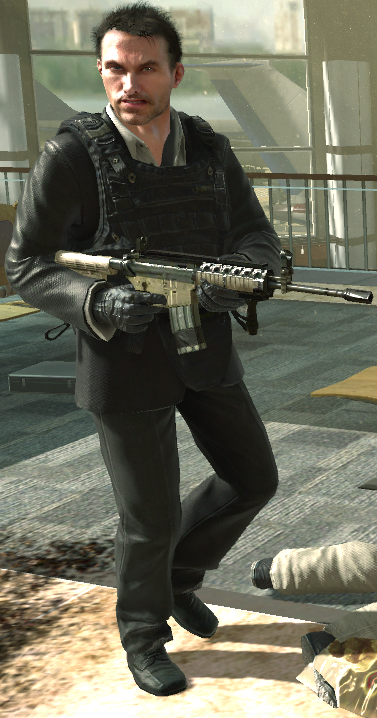 Forget about the storyline for now, some gamers don't care about that. They don't care about the plot, but the gameplay. Black Ops 2 will take place in the future, so you can expect more advanced weapons and vehicles. Halo 4 will probably feature the same old game, with more features, levels, and better graphics. Right now we don't have any proper gameplay footage or trailers of either games, however there is small bits of gameplay.
343i has said that their trying for a more cinematic approach to everything. They have even added a story to multiplayer, saying, "why blue spartans can fight red spartans."
However, Call of Duty's multiplayer has always been more popular. Black Ops 2 features vehicles. That's right, jets! One of the reasons people loved BF3 was the jets. IT also seems to feature new advance weapons, and a new interface.
The final verdict is.....
Halo 4 will because of the long wait, it's continuation of the storyline, and the amazing looks and build-up.
Tips N4G